The Southern California "super bloom" made national headlines, took over Instagram feeds and inspired thousands of Californians to head east from Los Angeles and San Diego to witness in-person the colorful carpet of wildflowers.
While the "super bloom" is a natural spectacle filled with beauty, in the social media age of 2019 it also caused quite the commotion. Cities and parks struggled to deal with the crowds. It was estimated that some "super bloom" sites received upward of 100,000 visitors per day on weekends during March, causing officials to shutdown roads and close access to certain areas.
One couple even landed a helicopter in the middle of the Antelope Valley California Poppy Reserve, prompting officials to post on Facebook.
"We never thought it would be explicitly necessary to state that it is illegal to land a helicopter in the middle of the fields and begin hiking off trail in the Antelope Valley Poppy Reserve. #DontDoomTheBloom"
But with all the uproar, everyone wants to know:
Was it worth the hype?
We made the trek for you, and here are 20 photos that will make you regret you didn't pack your bags and brave the crowds to get a glimpse of this once-in-a-decade phenomenon.
Lake Elsinore, California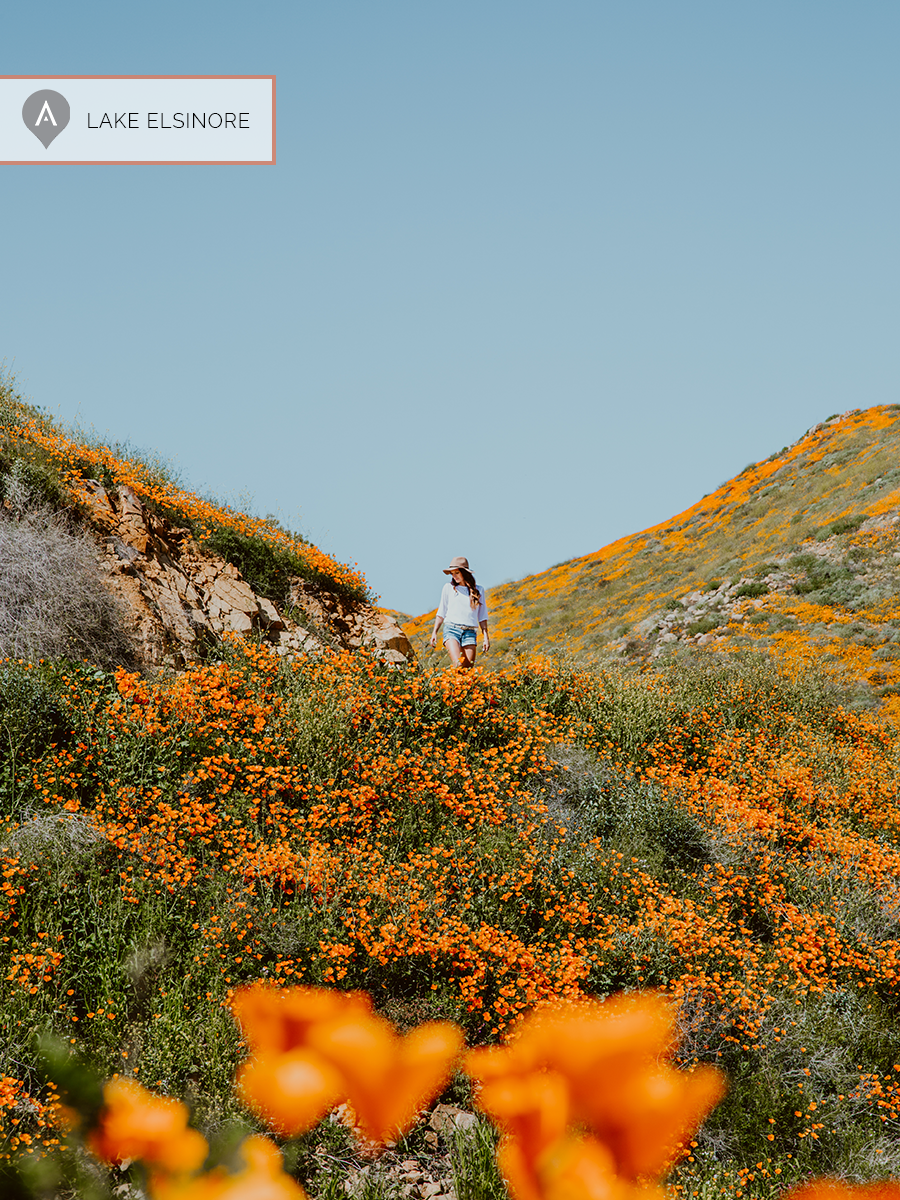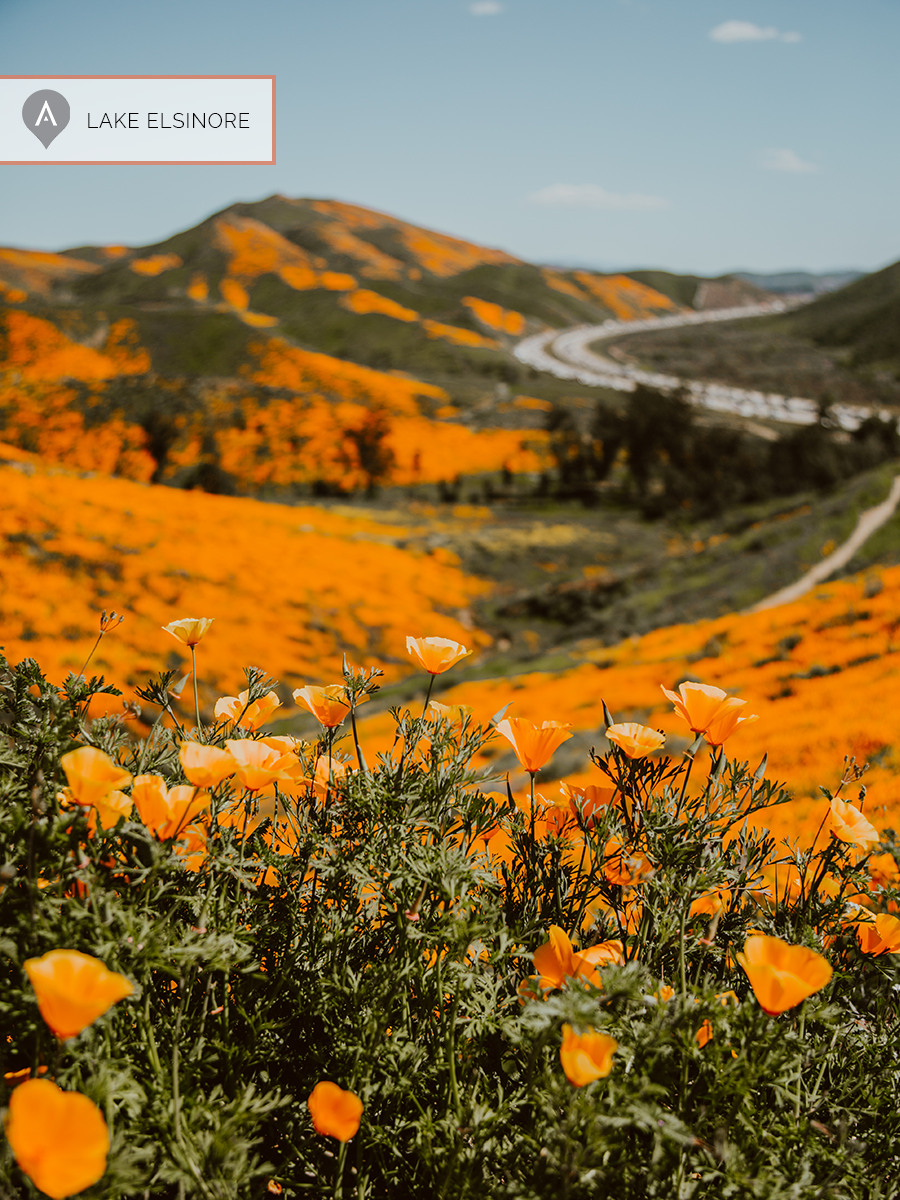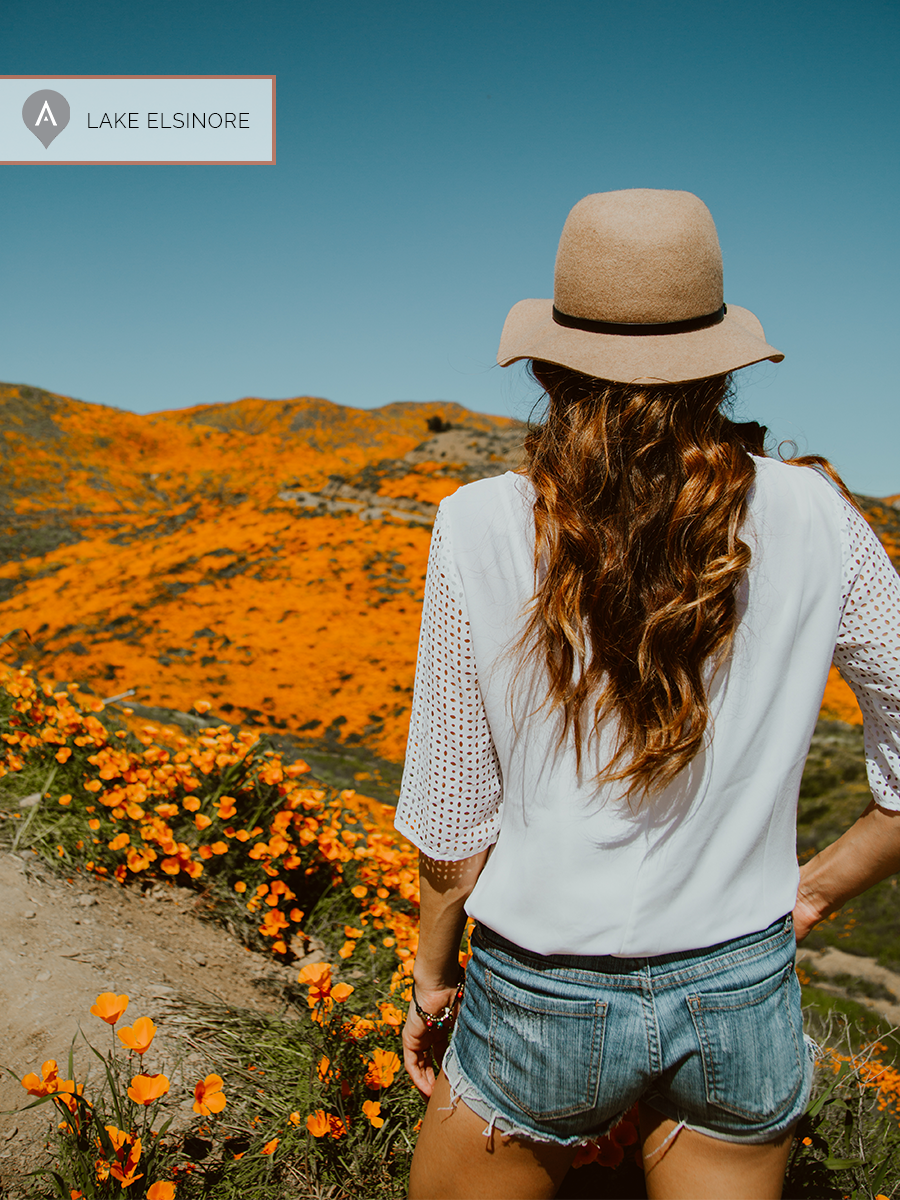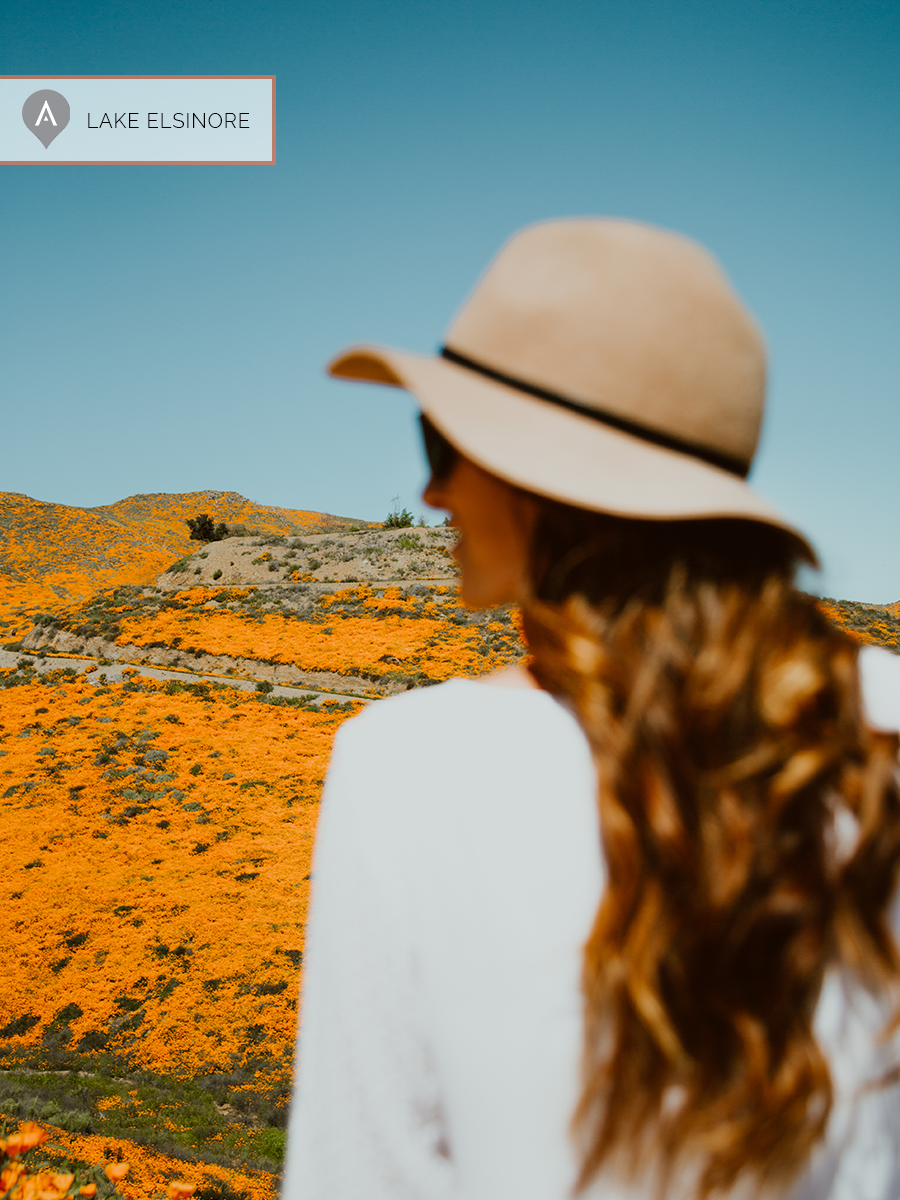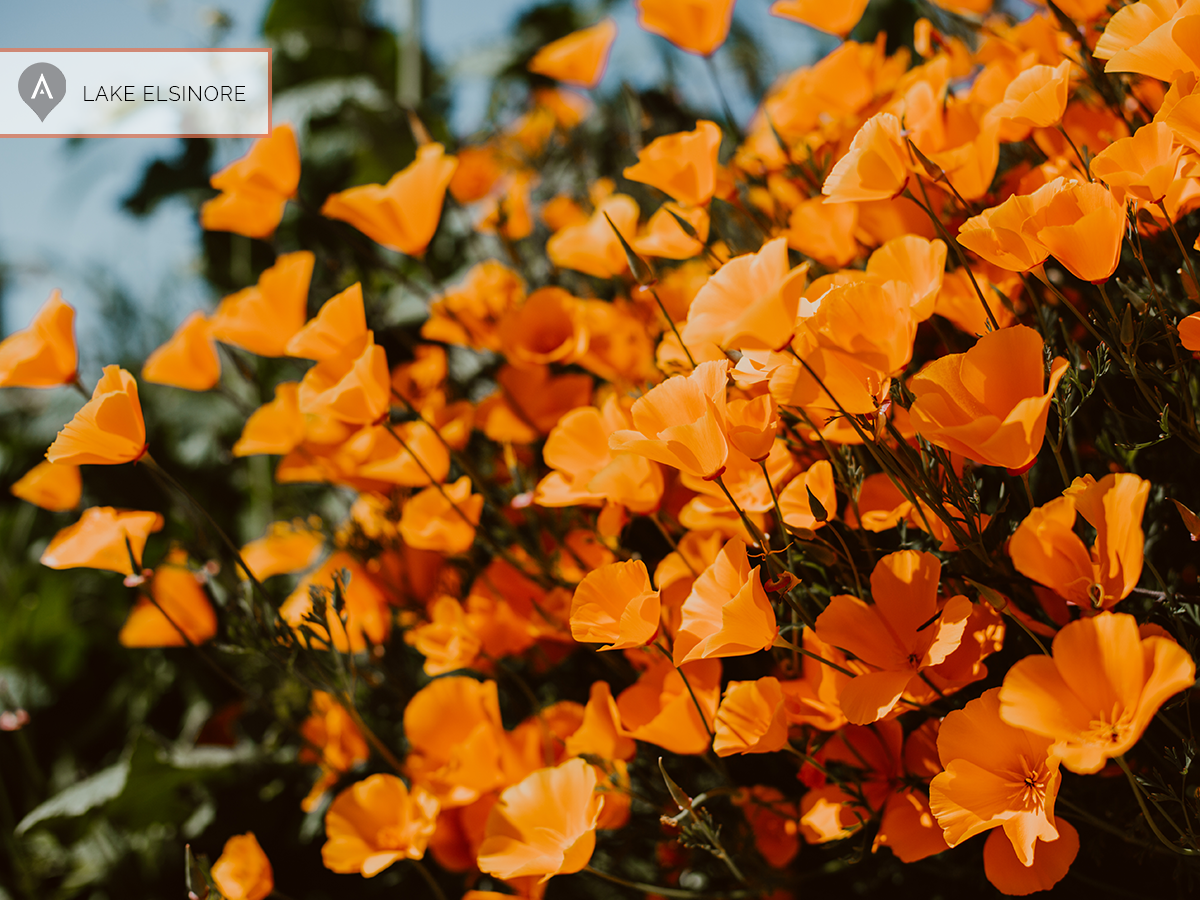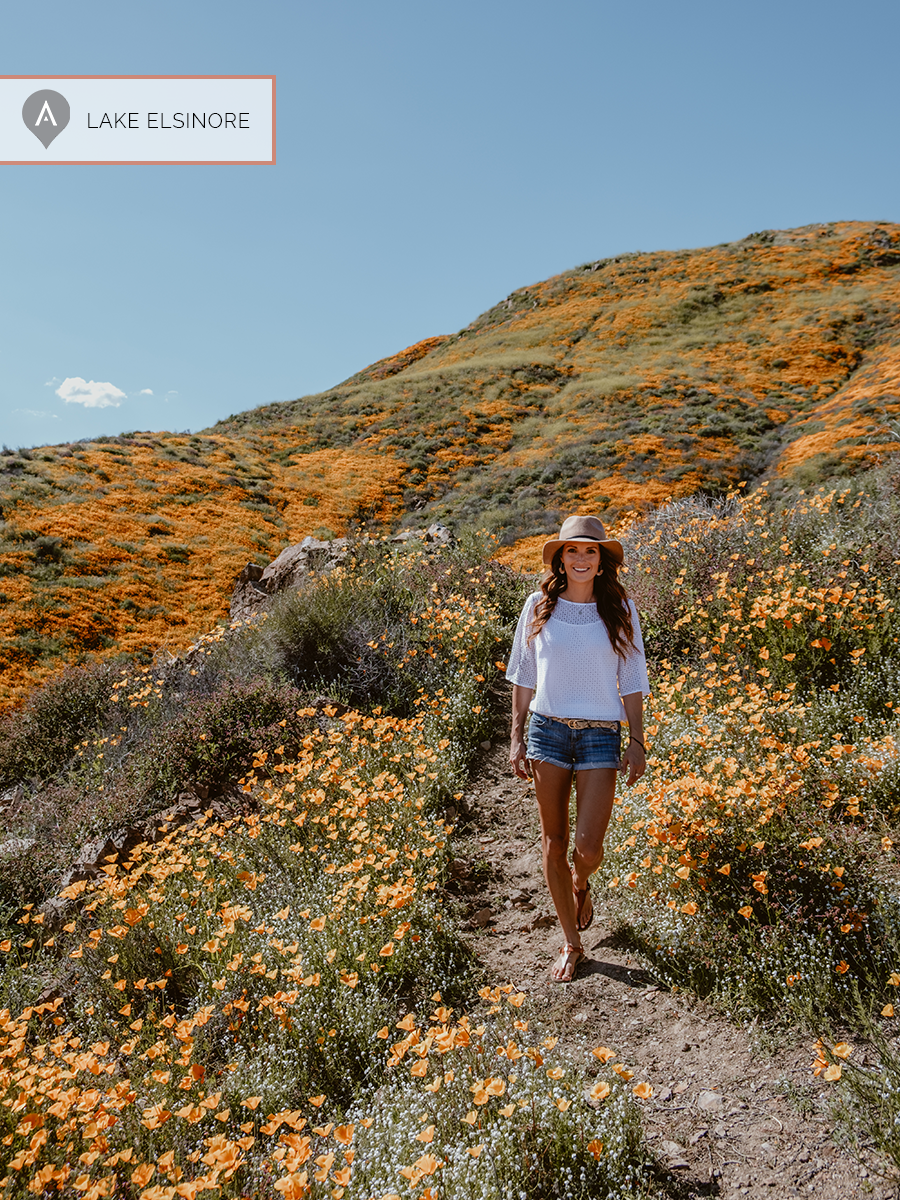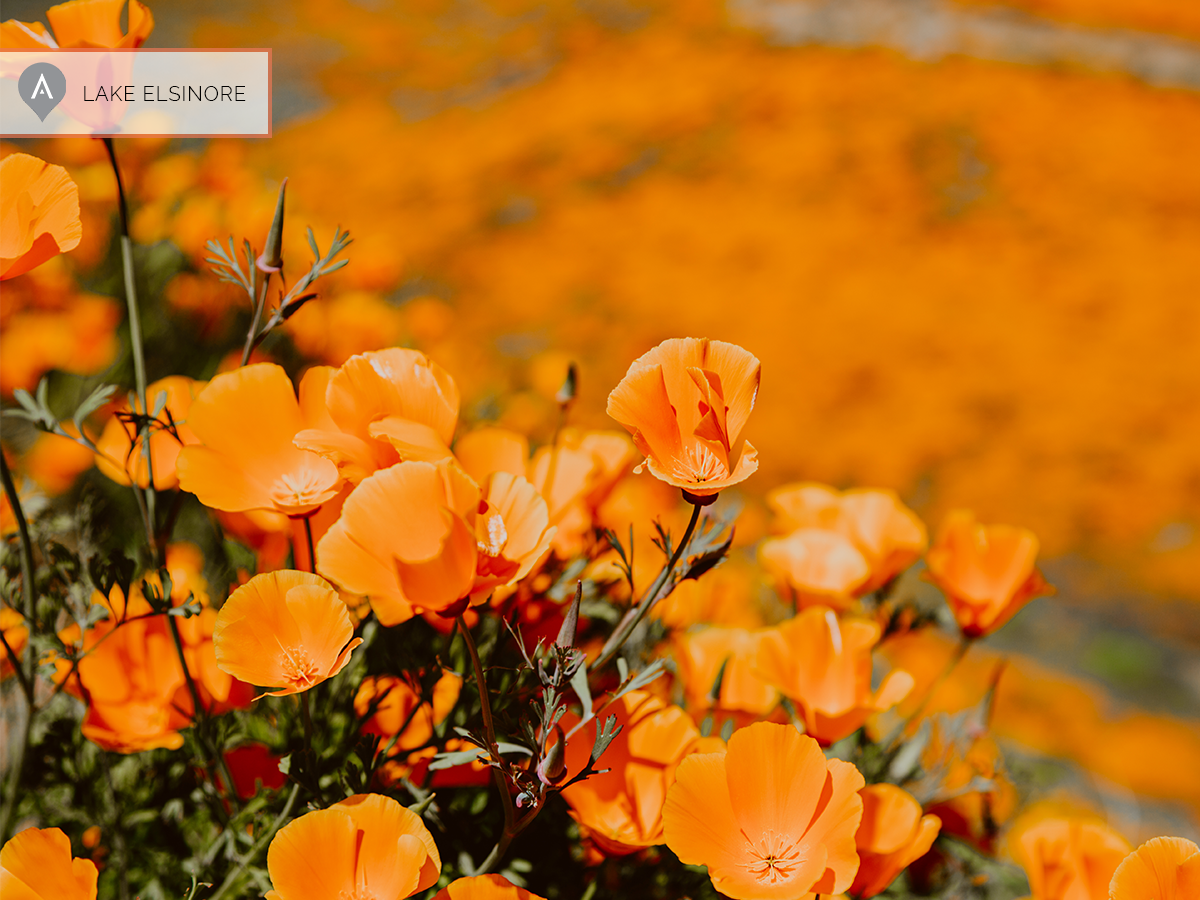 Anza Borrego Desert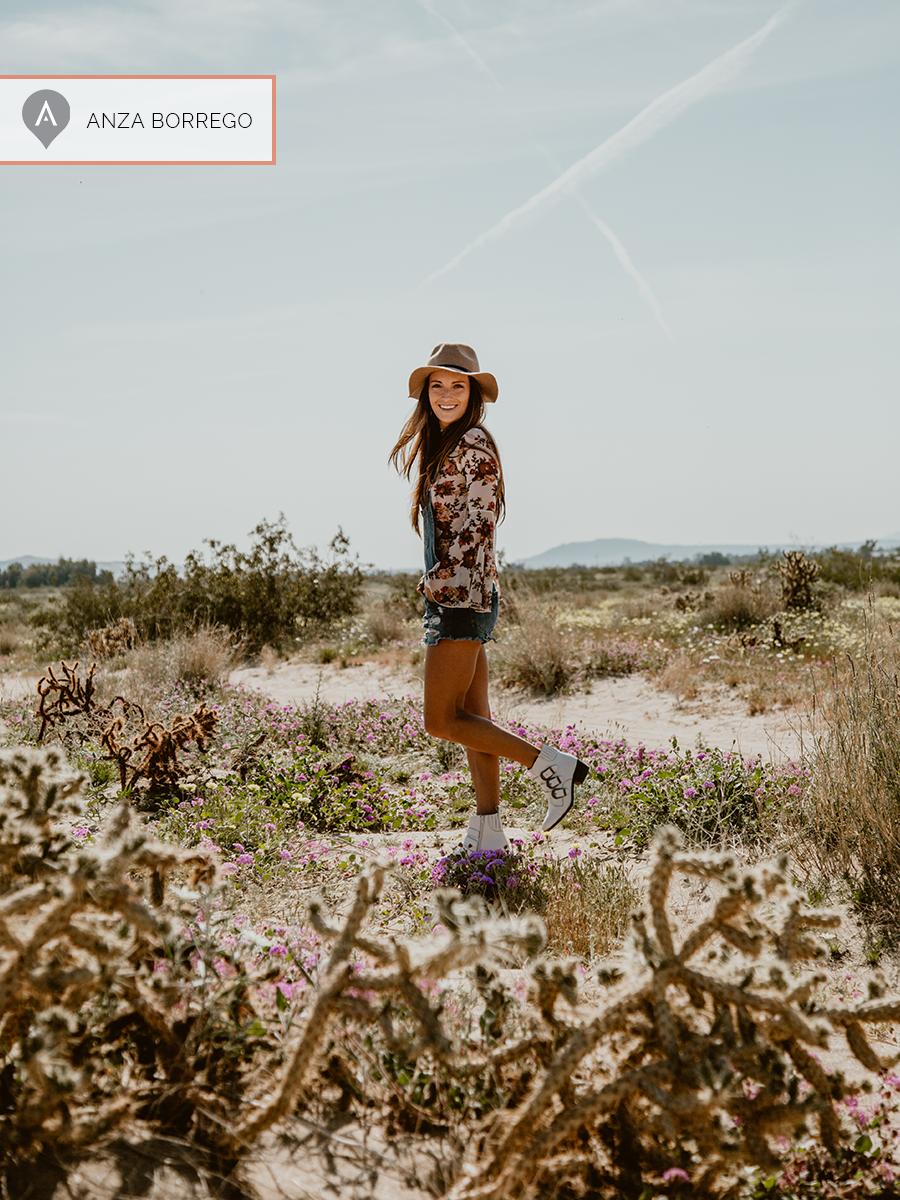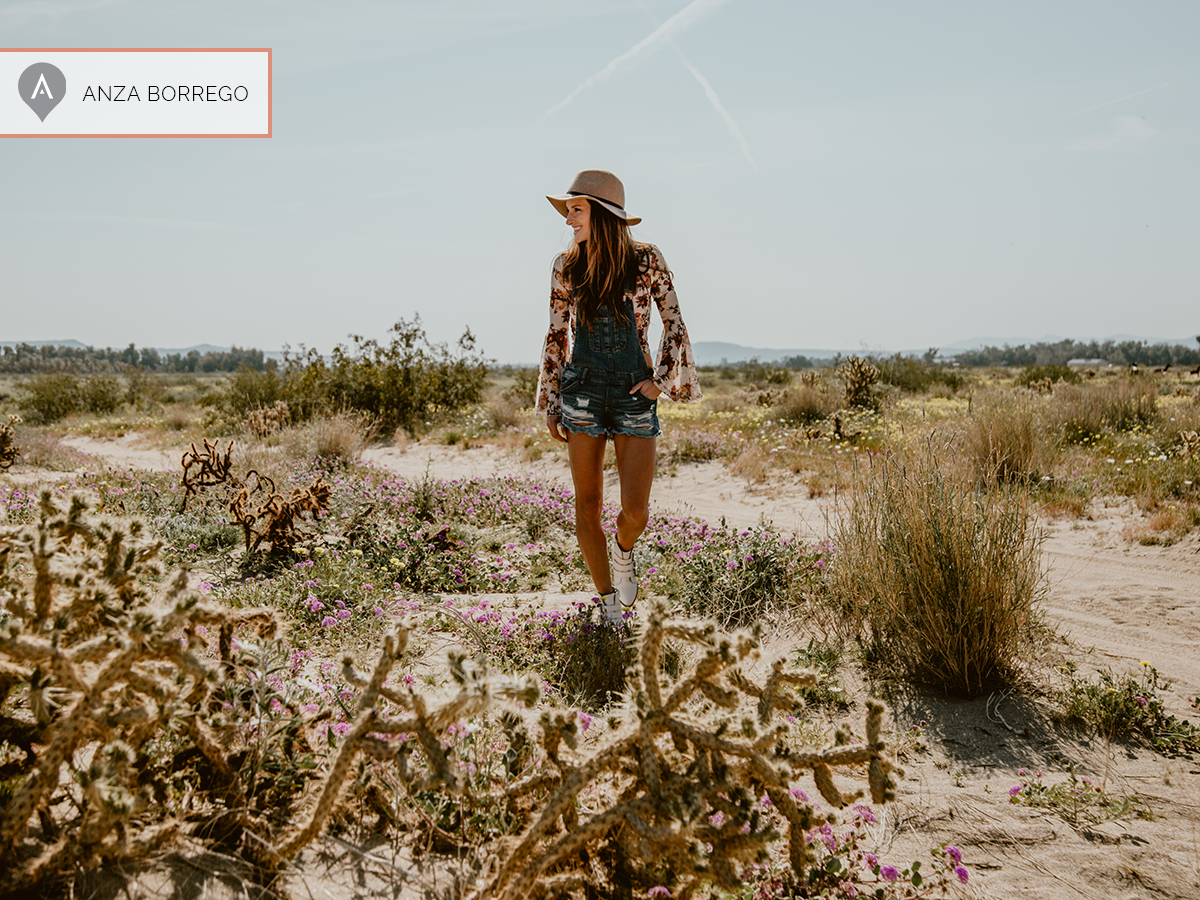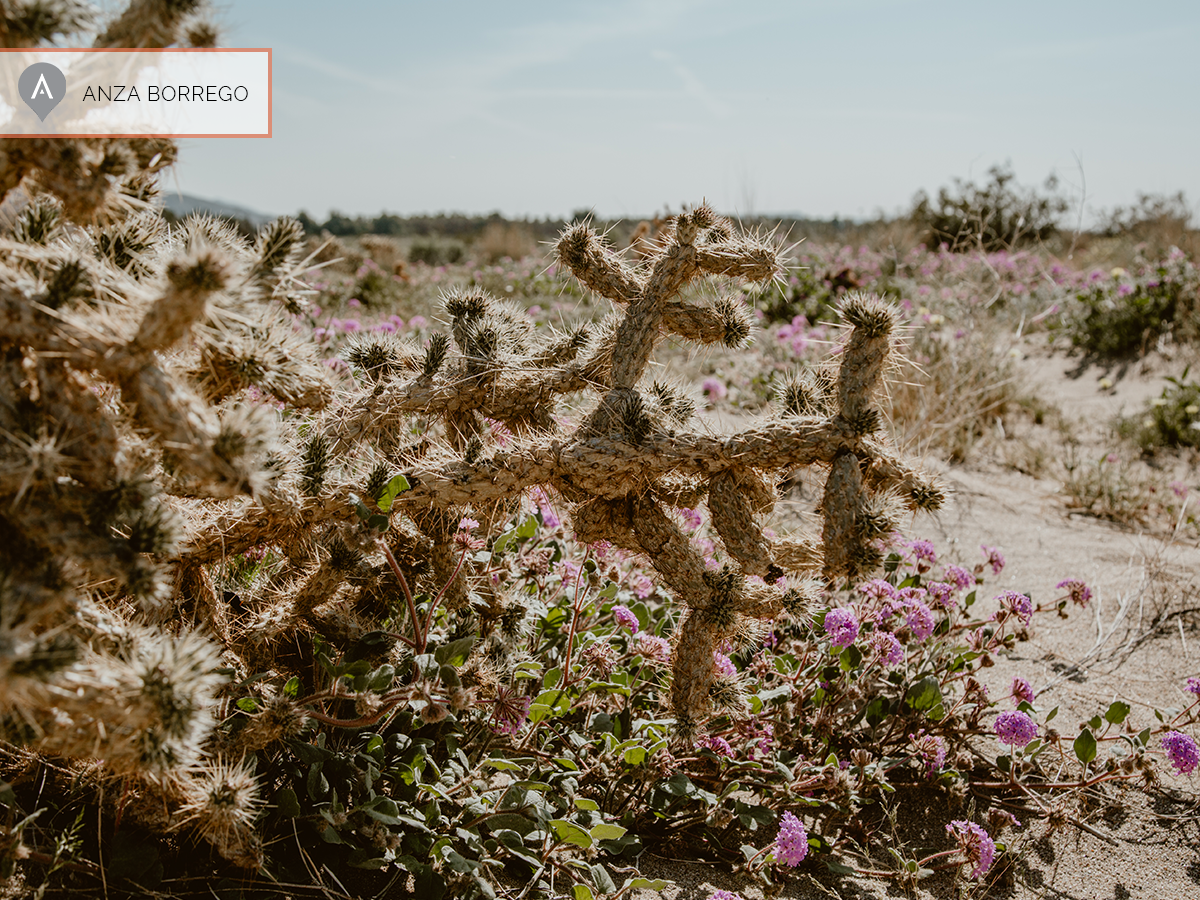 We spent a week exploring the Philippine island of Siargao in a tuk-tuk. The island is covered with dense palm trees and ...

We spent a week exploring both Zion and Bryce Canyon National Parks. During the trip we stayed at Under Canvas, a ...